Community Action Pioneer Valley assists people who have low incomes to achieve economic stability and security, and works to build communities in which all people have the opportunity to thrive.
Community Action Pioneer Valley Mission Statement
Our Vision
Our vision is a community that celebrates our shared humanity as well as our diversity. We strive to build a community that invests in access for everyone to healthy food; safe, affordable housing; living wage work; high quality, affordable education from birth; and full participation in the democratic process. In service to that vision, Community Action Pioneer Valley relies on the leadership of people who have low incomes to define how we approach our work. We advocate for policies and resources that protect the vulnerable and disenfranchised, and open opportunity to all. Working with many partners, we create a community where children and youth are nurtured and protected and everyone achieves their potential and prospers in the fullness of life.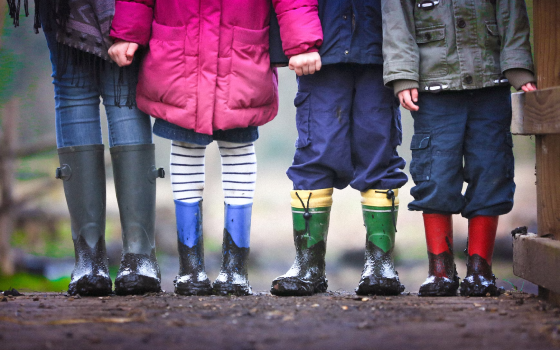 We see people as the experts on their own lives, as individuals and families who have strengths and dreams, and who also experience barriers to their success.
We honor everyone's right to live with dignity and to be treated with respect and appreciation for diversity.
We partner with individuals and families to develop the resources, skills, social connection, and resilience to be economically secure and successful according to their own values and hopes.
We partner with families and communities to raise strong and healthy children and youth.
We value workplace practices based on mutual respect, inclusion, transparency, and leadership development for all staff.
We believe that engaging people with low incomes in decision-making and the overall direction of the agency is essential to our integrity and success.
We are committed to participating in community development that assures that all people are housed, well-fed, warm, safe, and stable.
We value building collaborative partnerships to find community-based solutions to meet community needs.
Resources about Community Action Pioneer Valley
See who is currently on our Board of Directors
Read more about how we shape our mission and programs in our Community Needs Assessment. 
See how to contribute to Community Action Pioneer Valley here.
Agency History
Community Action agencies have a long history of helping people in America. It all started in 1964 when the U.S. Congress passed a law called the Economic Opportunity Act. This law aimed to make sure everyone had an equal chance at success. It was called the "War on Poverty." As part of this effort, Community Action Agencies (CAAs) were created. These agencies brought money from the government to local communities. They invited people with lower incomes to find solutions to economic problems.
In 1965, the Franklin Community Action Corporation (FCAC) was created to bring economic fairness to Franklin County, Massachusetts. At the same time, Hampshire Community Action Commission (HCAC) was created to serve Hampshire County. In 2005, FCAC took on the responsibility for Hampshire County and became Community Action of the Franklin, Hampshire, and North Quabbin Regions. In 2018, we changed our name to Community Action Pioneer Valley.
Community Action's main goal is to help people and their communities deal with the effects of poverty. We also want to prevent problems before they happen. We offer different programs to help with specific issues and groups of people. We also have services available and open to anyone who needs them.
Community Action serves as an umbrella agency. We provide leadership, support, and coordination for many important services. We work with other local groups to make positive changes in the community. The agency has a budget of $30 million and about 300 employees. Every year, we help over 25,000 people in our local communities through 40 different programs.
A state agency, called the Executive Office of Housing and Livable Communities (EOHLC, formerly DHCD), oversees all Community Action Agencies. They make sure everything is done properly. Every few years, the agencies assess the needs of their community and make plans to help. Community Action Pioneer Valley is certified as a woman-owned nonprofit organization in Massachusetts.